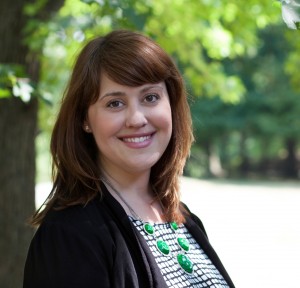 WHAT I DO
I create smart, social and strategic online solutions for small businesses and non-profit organizations.
WHO I AM 
As a marketing and design strategist, I bring a breadth of creative and communications expertise to clients looking to develop and strengthen their brand online.
A former educator and curator, I developed and led innovative programs for museums, most recently in Washington, DC. Also an informative speaker, I have facilitated workshops for creative women entrepreneurs, presented a parent workshop on raising creative kids and sat on a panel discussing women in blogging.
Finally, as a marketing professional for a small business, I created a
successful online branding campaign that increased the inbound web traffic each year and grew the social media community through blogging and Twitter alone.
I earned a BA in Art History from Seton Hill University and a MA from the Ohio State University, where my research focused on visual culture. I have also completed coursework toward an Interactive Media certificate.

Follow me on Twitter!
Connect on LinkedIn!